Swap buttons pictures
I finally got to borrow my sister's digi cam again and took pictures of these cool buttons I got from the swap. I just love them all!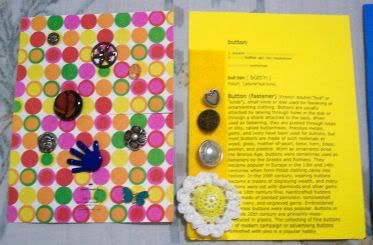 This is from rebecca(rebeccav) and fiona (mumbles17)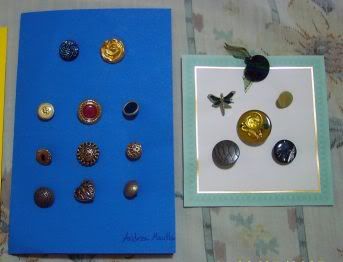 This is from andrea(mantler) and elizabeth.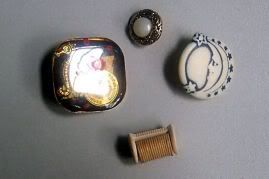 This is from Deneen which I got last month.