Earrings!
I'm on an earrings binge......here are some more I've made the last 2 days.....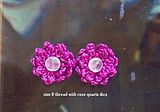 these are crocheted with rose quartz disc center and I used clips for these.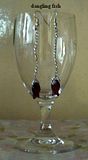 I made this using 2 strands together....ordinary sewing and metallic threads, size 11 Japanese rocaille seed beads and glass fish beads.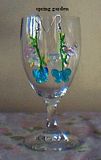 beaded coralling technique with glass butterfly, flower and leaf and of course size 11 seed beads
another look: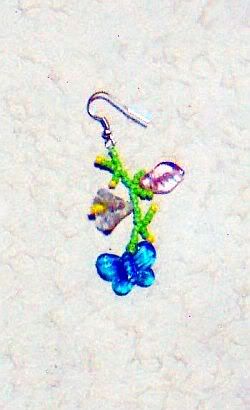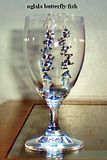 oglala butterfly stitch using Japanese size 11 seed beads in 2 colors and fish glass bead