Star Stitch Poncho and another flip flops
I just made these flipflops to show my sister and she loved them so much that she wanted them. I gave in......lol! Gonna make a new pair for moi...... :-))))))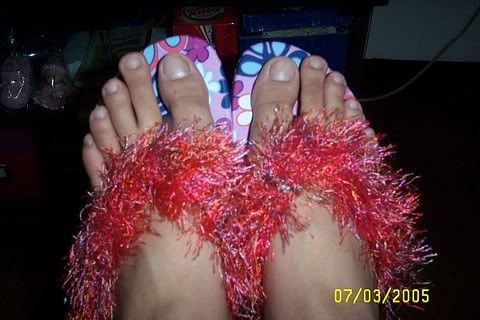 Also my star stitch poncho which my sister requested as she wanted one to wear out-of-town. I used Sugar and Cream in wine courtesy of Fiona........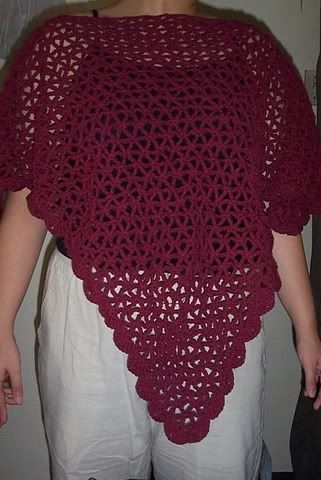 I made these beaded buttons for the recently concluded C'ville button swap......it's been 10(!) years since I last made them. It was fun making these again as it took me only a day to make all 10. I tried to match these to the personalities of my swap partners. :-)))))))
and last but not the least.......I just finished these this afternoon. I was commissioned to make these bookthongs.